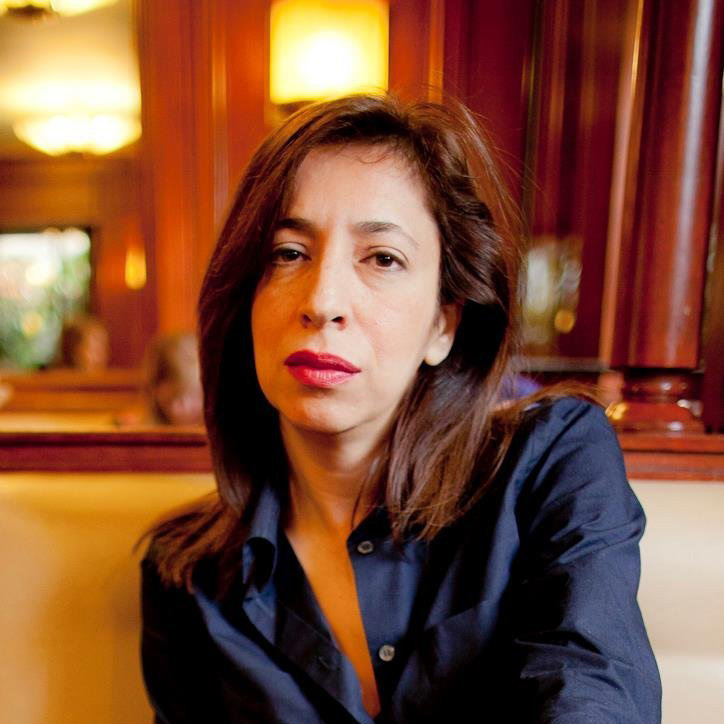 Kelly Golnoush Niknejad
Director | @tehranbureau
Kelly Golnoush Niknejad is an award-winning journalist and a pioneer in disruptive new media. She is the founder of Tehran Bureau, a highly acclaimed digital news service launched in 2008. She pioneered a widely successful reporting and content delivery method, and was a trailblazer in incorporating social media into foreign reporting. Her site formed unprecedented partnerships with The Guardian newspaper and PBS/Frontline. She is the inaugural recipient of the Innovator Award from Columbia Journalism School, which recognized her leadership role in journalism. She holds both an M.S. and an M.A., with a specialization in political reporting, from Columbia University Graduate School of Journalism. Golnoush was trained as a lawyer and admitted to practice law in California and before the U.S. Court for the Southern District of California. She sits on the board of the Arab and Middle Eastern Journalist Association. She is represented by the Wylie literary agency.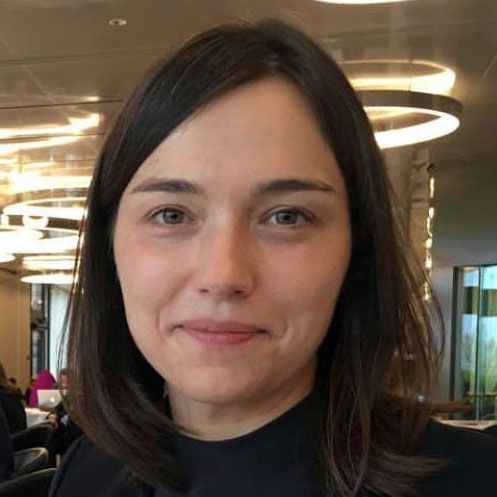 Marketa Hulpachova
Director of Research | @mhulpachova
Marketa Hulpachova is a media development specialist with over 10 years experience in East Europe, the Middle East and Central Asia. Marketa was the chief Tehran correspondent for the Tehran Bureau from 2010-2014, when she pursued graduate studies at the University of Tehran. Marketa is also chief editor at Afghanistan Today, and has overseen the training of more than 70 journalists in Afghanistan, Pakistan and the South Caucasus. She has held senior editorial roles at a national newspaper in the Czech Republic and written for a variety of organizations including the United Nations Development Programme, the Christian Science Monitor, the New York Times and the Boston Globe. She holds an M.A. in political journalism from Columbia University Graduate School of Journalism.

Rasha Elass
Director of Strategy | @RashaElass
Rasha Elass is a Syrian-American independent journalist and war correspondent with over 15 years of experience reporting from the Middle East. Highlights of her coverage include that of Syria, in peacetime and in war, where she often was the only member of the international media reporting from inside government-controlled Damascus. Her work appeared in Thomson Reuters, LA Times, NPR, The World (PRI/BBC Radio), International Business Times (IBT.com), Al Jazeera America, The National and Forbes Arabia, among others. She is the recipient of the Logan Fellowship for nonfiction at The Carey Institute for the Global Good, and the John S. Carroll Fellowship at The MacDowell Colony. Before journalism, Rasha was a professional banker and financial market analyst. She holds an M.S. from Columbia University Graduate School of Journalism, a graduate degree in finance from American University in Washington, D.C., and an undergraduate degree from the George Washington University. She is an entrepreneur and the author of a forthcoming memoir on Syria.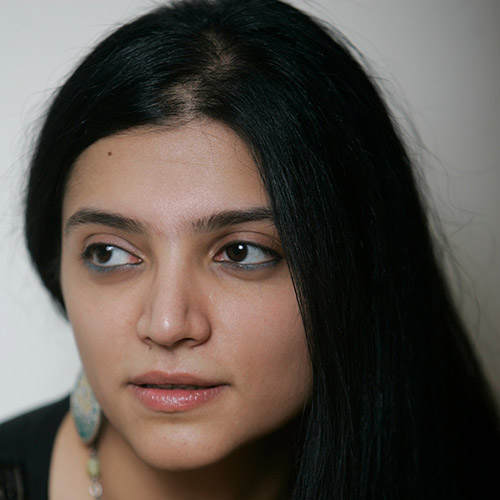 Heidi Ghavidel-Syooki
Lead Data Analyst
Heidi Ghavidel-Syooki worked for ten years as an editor and journalist in Iran, contributing to Tehran Bureau from its early days, as well as various other news agencies. She has worked as a research consultant and lead researcher on academic studies in the field of political science and communication as they pertain to Iran. She has written a book about Iranian history and cultural heritage. She has edited two American novels about the Great Depression and WWII. Now based in North Carolina, she has proven a quick and very capable study of data journalism.